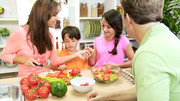 Are you ready to learn the steps to homeownership?
Is this your first time going through the home buying process? If so, don't worry, the Enyart Real Estate Group is prepared to answer any questions you might have and help you along the journey.
STEP 1 - Understaning your credit score and hot it is used in getting preapproved.
A good credit score is essential to succeed in the new economy, vital to getting favorable interest rates on home loans, credit cards, and auto and student loans. But did you know that even your cell phone contract, insurance payments, and even the next job you apply for might take into account your credit score?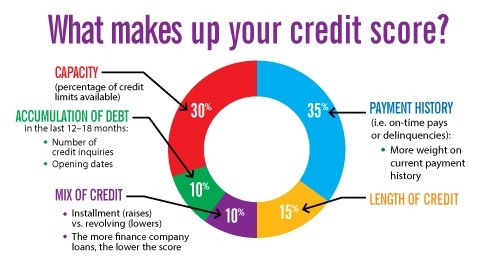 STEP 2 - Hire your real estate agent and review your home ownership goals.
Real estate agents have access to MLS listing – all the local homes listed for sale by other agents. In addition, there are other benefits to working with a real estate professional, whose job includes:
ü Arranging appointments to view homes
ü Advising you on the local real estate markets and property values
ü Helping you make a competitive offer
ü Negotiating the purchase contract terms with Seller and Seller' agent
ü Recommending inspectors to evaluate the property
ü Monitoring the escrow process on your behalf
Partnering with a well-trained real estate agent can help make the home buying process smoother, easier, and can help you find the home that your are dreaming of.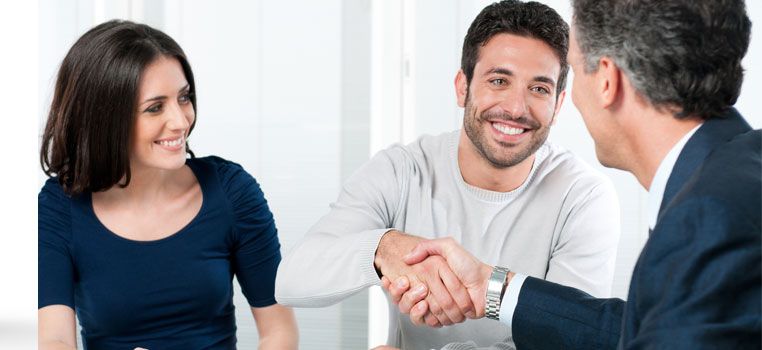 STEP 3 - Select a loan officer, complete a mortgage application and get preapproved.
We work closely with a couple of Loan Officers and can recommend one to you. It is ultimately up to you, as to who you chose to work with.
Selecting a mortgage advisor to team up with early in the home buying process is extremely important. An experienced and knowledgeable mortgage loan advisor will help you review your overall financial picture, discuss your financial goals, and determine what homeownership looks like for you. Your advisor will then help you map out a plan to get you to the finish-line and into your new home.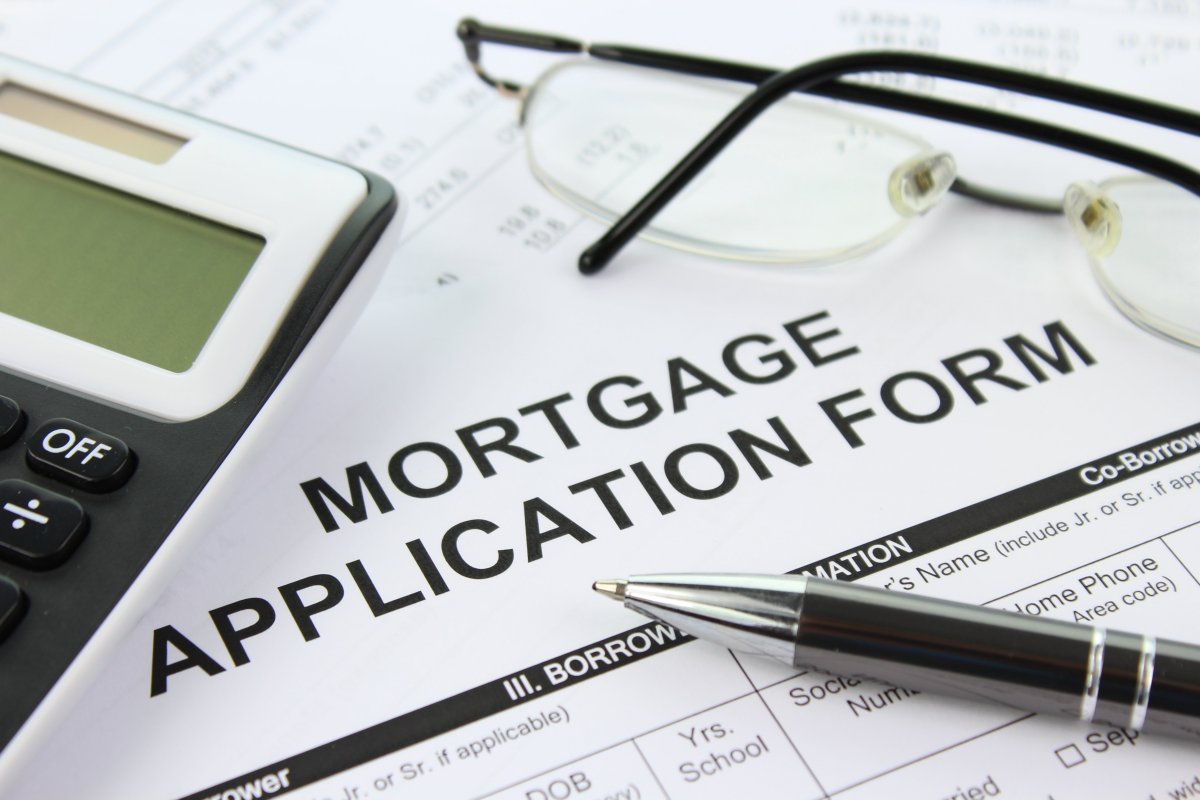 STEP 4 - Start shopping for a home, staying within your budget.
We will send you listings to review to see if you are interested in setting an appointment to view the home. In this fast market, you need to be flexible and available. Homes are going quickly and some with multiple offers, so you need to be ready at a moments notice to see a home that meets your criteria. Don't wait for the open house, it may not last that long on the market!
STEP 5 - Make offers.
In a Seller's Market environment, buying the first home a buyer wants may be difficult! It may take a few offers to get accepted. It doesn't hurt to have a war chest of strategies to help your odds in getting your offer accepted.
Once you have found a few homes that you are seriously considering for purchase, do some more research in terms of the home itself. Purchasing a home is a long-term commitment.
STEP 6 - Complete the deal.
When your offer has been accepted, it's time to move forward with the mortgage loan process.
Now you have the information that a lender needs to move your loan forward, such as the property address of the home you want to purchase. Your mortgage advisor will help you update and complete your loan application so that it can be submitted for final underwriting review and approval and walk you through the rest of the loan process.
Please note that before your loan gets approval, you may receive a list of closing conditions that need to be met. These conditions can include verification that your employer is current, and proof that you have obtained homeowner's insurance, and any other items as requested by the underwriter. Once closing conditions have been satisfied, the underwriter issues a clearance and your loan is fully approved.
Now you can close escrow and get your keys! Congratulations!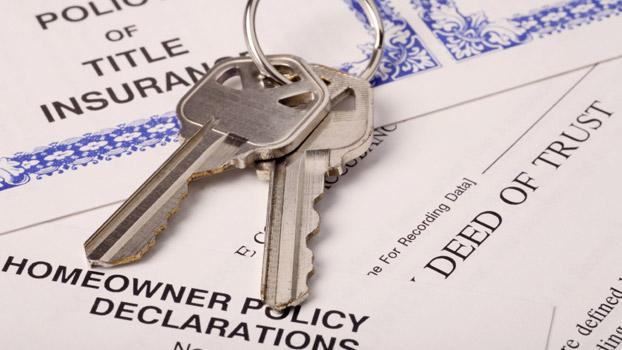 The Enyart Real Estate Group is here to assist in anyway we can. Contact us today to get started on your homeownership goals.